What is The Future of the Perfume Industry in the Retail Business Considering
Today's Online Business Boom.
Recent research by 'Future Market Insights' projects that there will be a steady increase in the perfume market during the next decade. The perfume industry is expected to reach a market value of over 99 billion USD by 2031, making it one of the most lucrative retail businesses even with the ceaseless online business boom! Ajmal Perfumes Retail Business gives you access to internationally renowned luxury perfumes of the highest quality and strengthens your foothold in the market.
Special offers for Retailer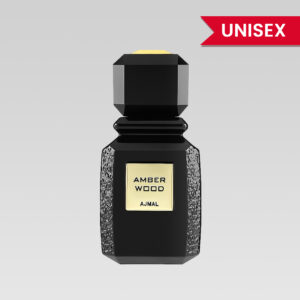 October promotion - Buy 12 bottles and get 1 free on a minimum order of 96 bottles of any Signature Collection Perfumes
Orchid Collections State-Of-The-Art-Warehouse